Hello, I'm Héloïse Colrat, an artist and glassblower based in Brussels. I collaborate with specific places and times, and there are as many projects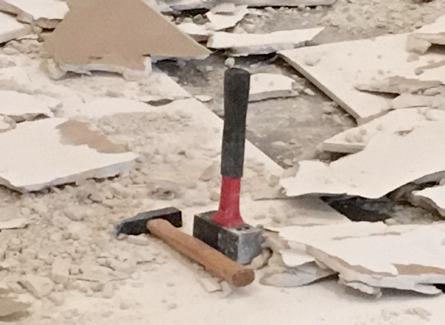 as cooperation within a given context. I'm into things we hardly notice or simply don't know about. Contact me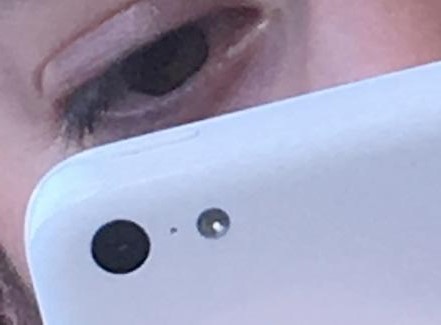 if you think we can come up with something together. Here's some info and links to other media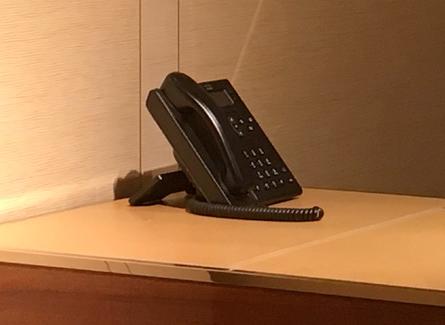 .
2019
Sur neuf pieds
Sur neuf pieds is a flat that occasionally becomes an exhibition space - initiated by the 3 inhabitants of 96 Thiéfry St, Brussels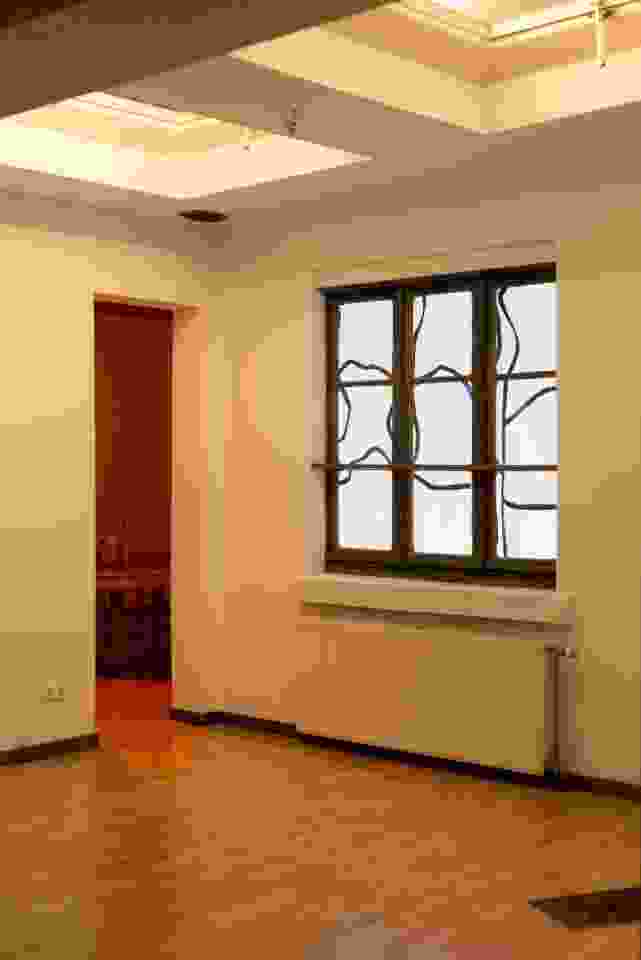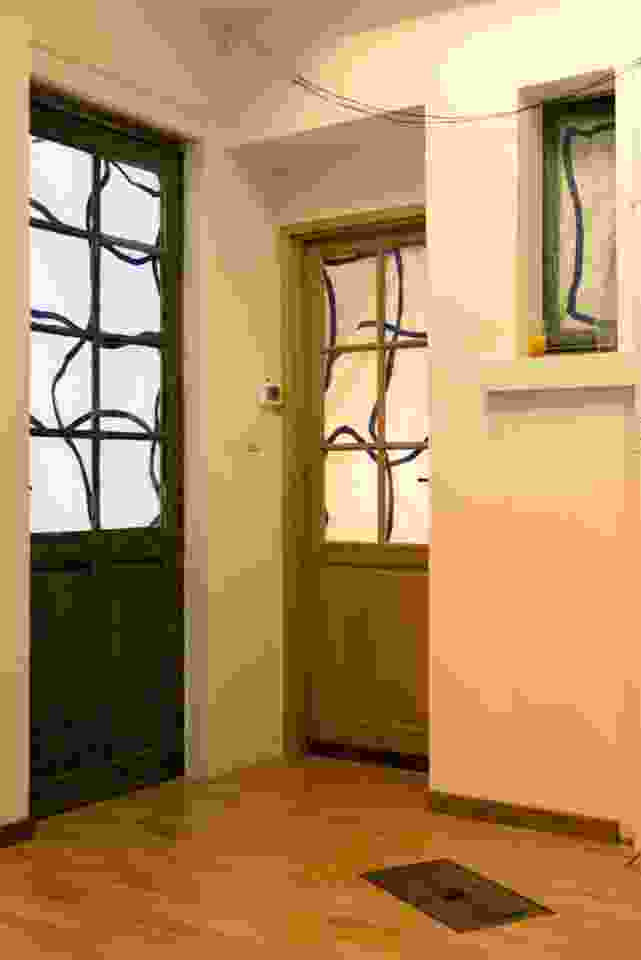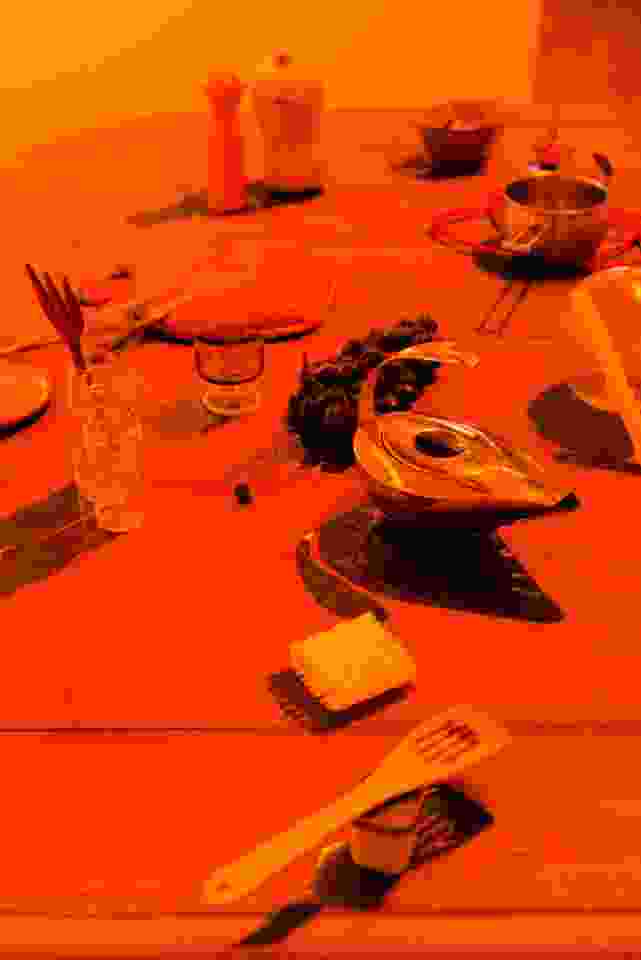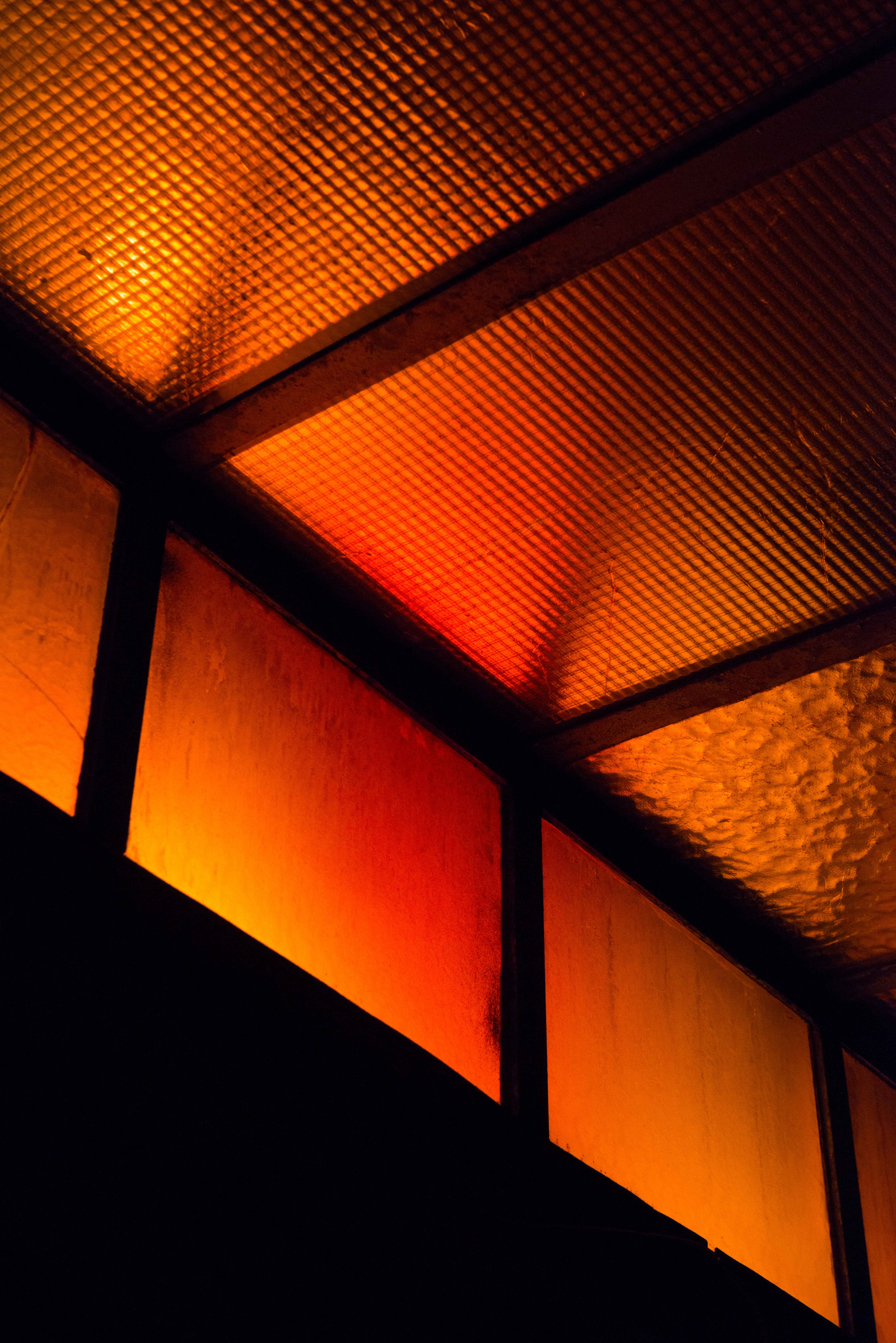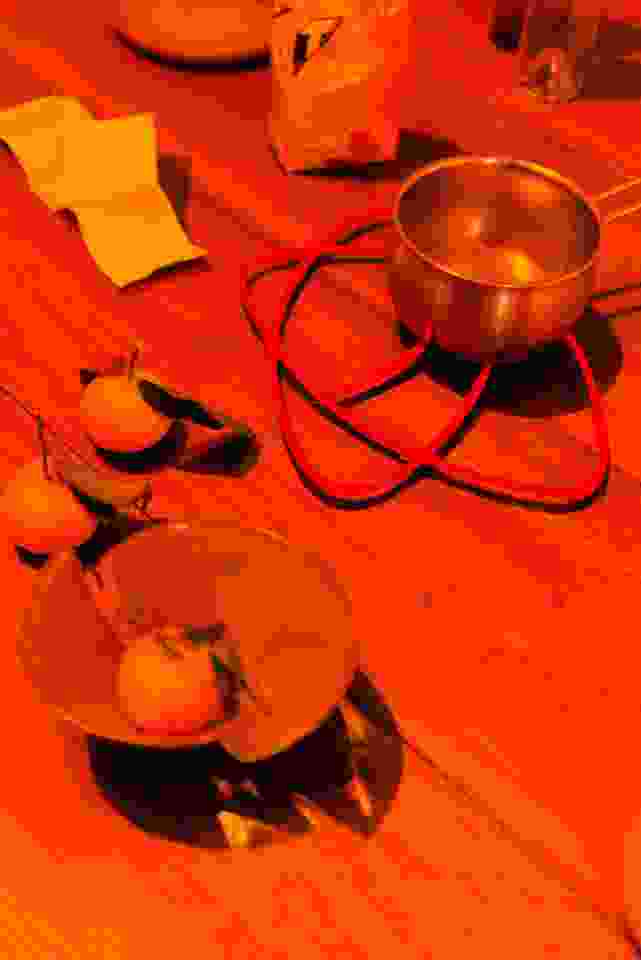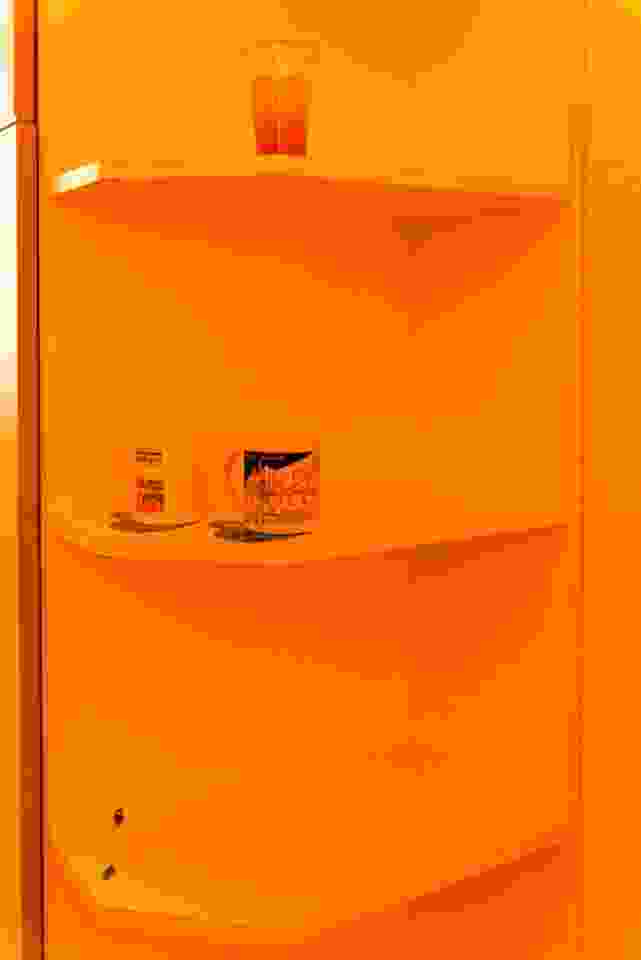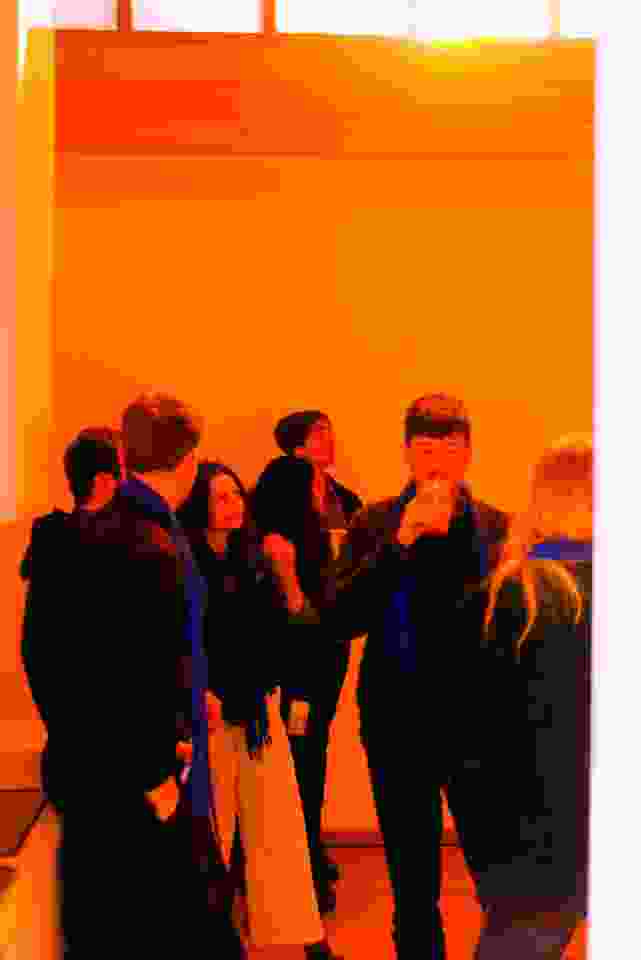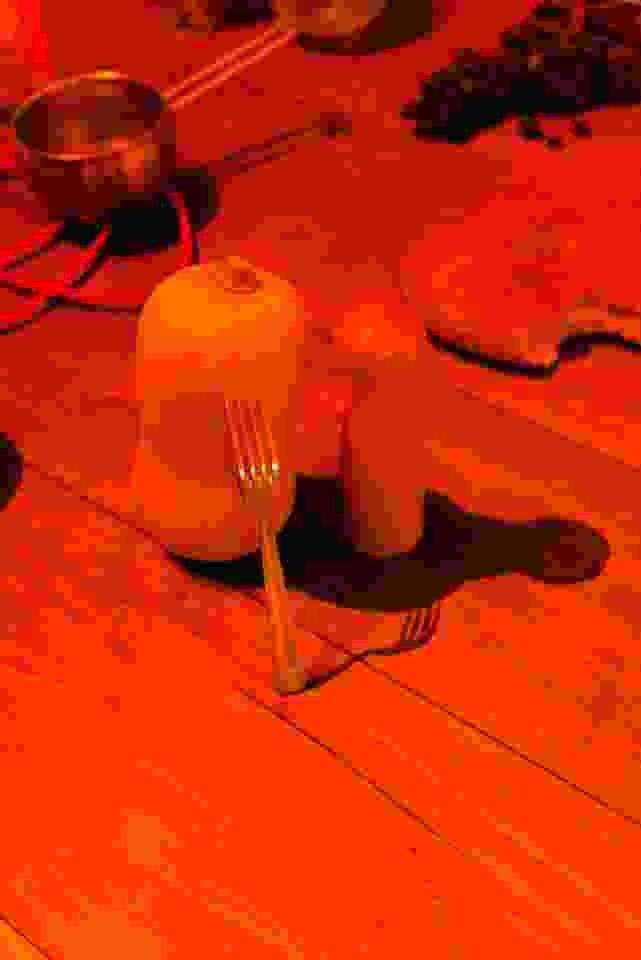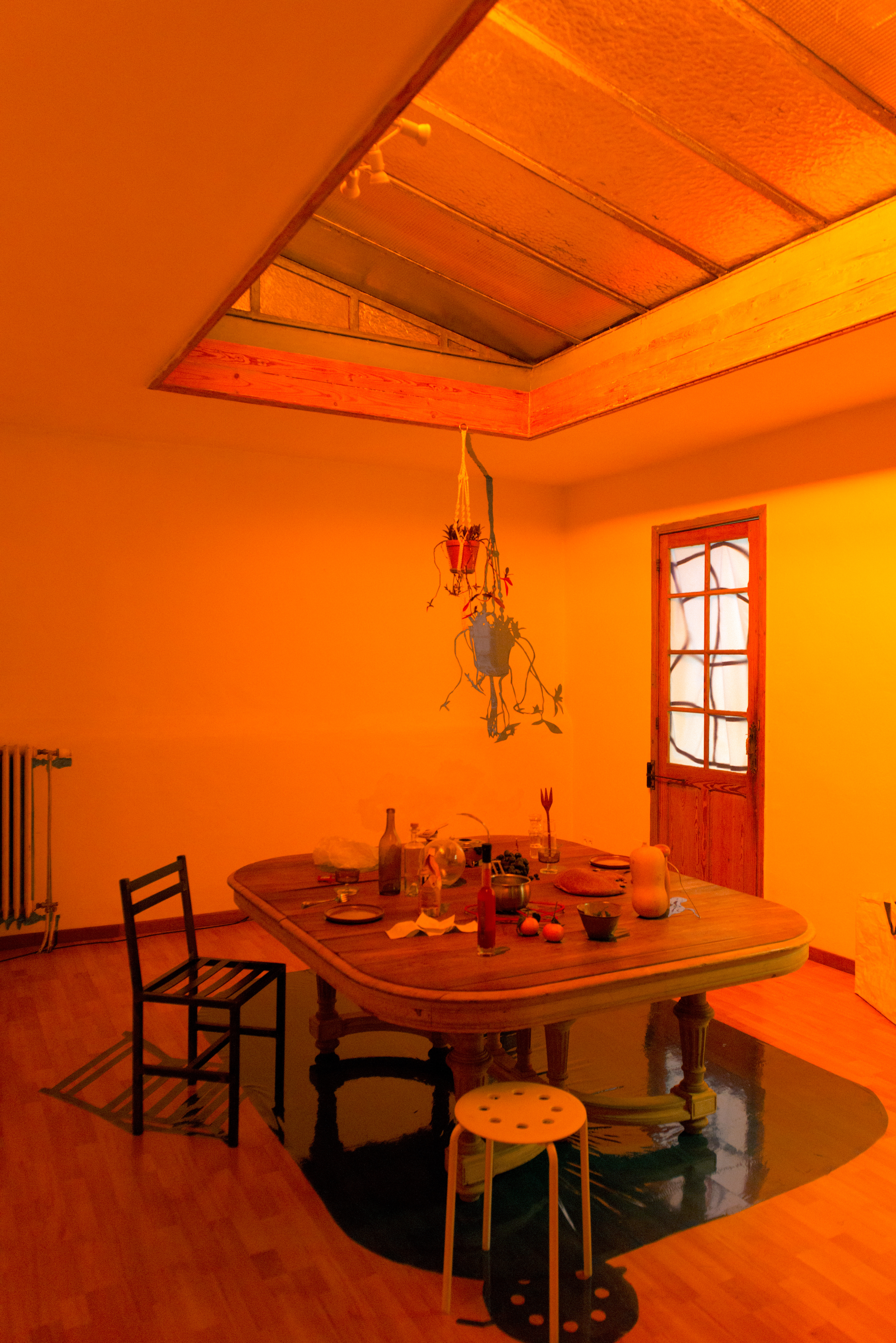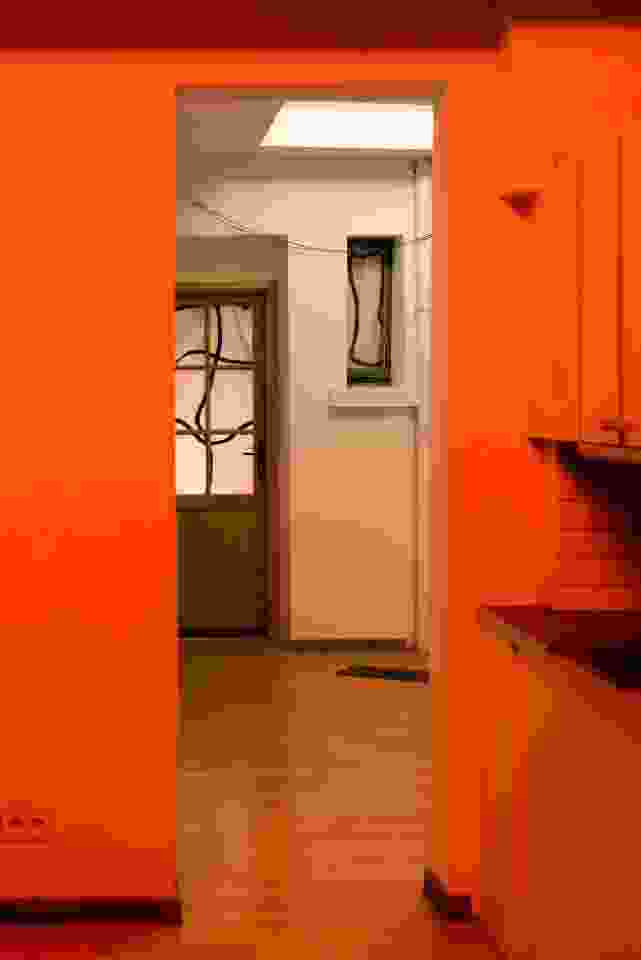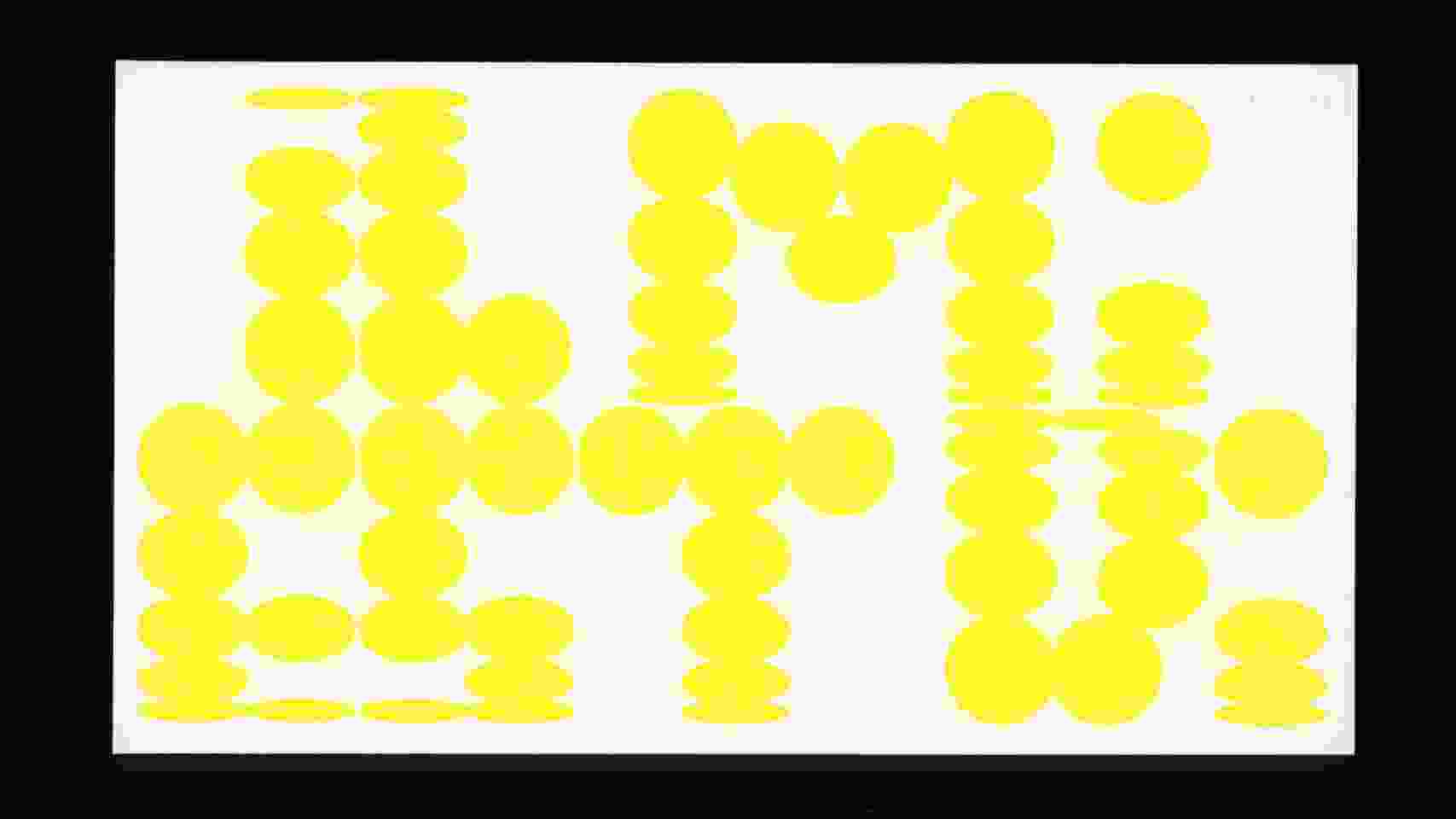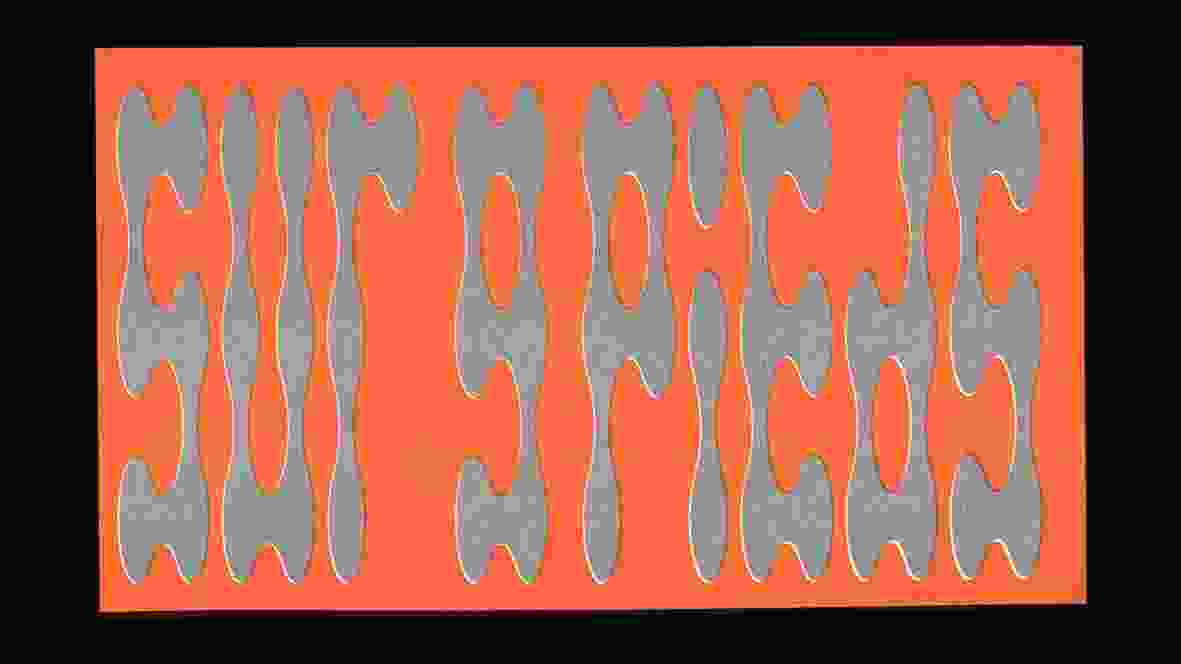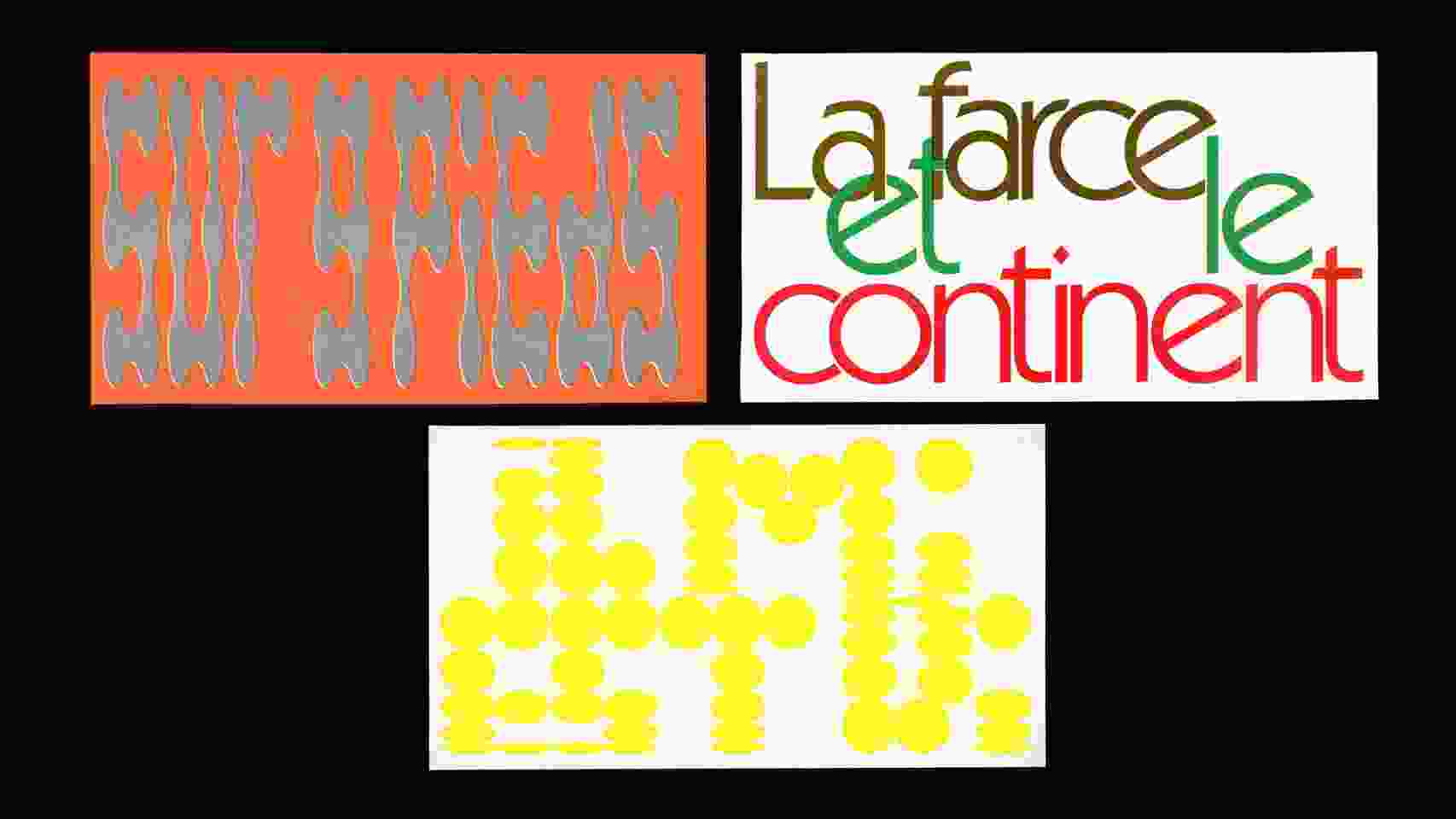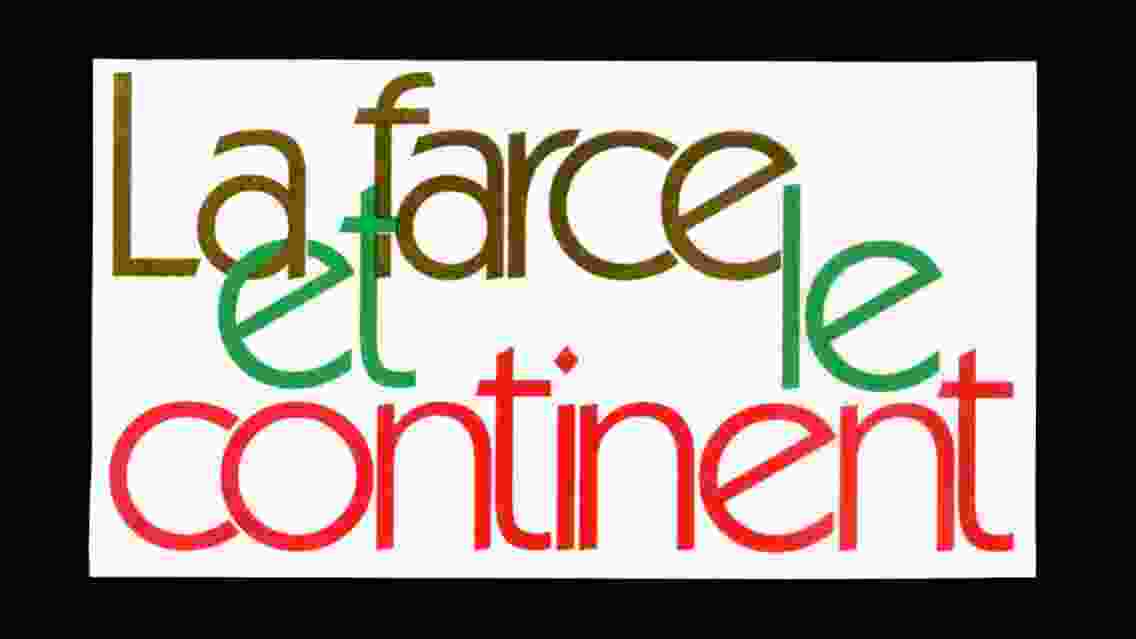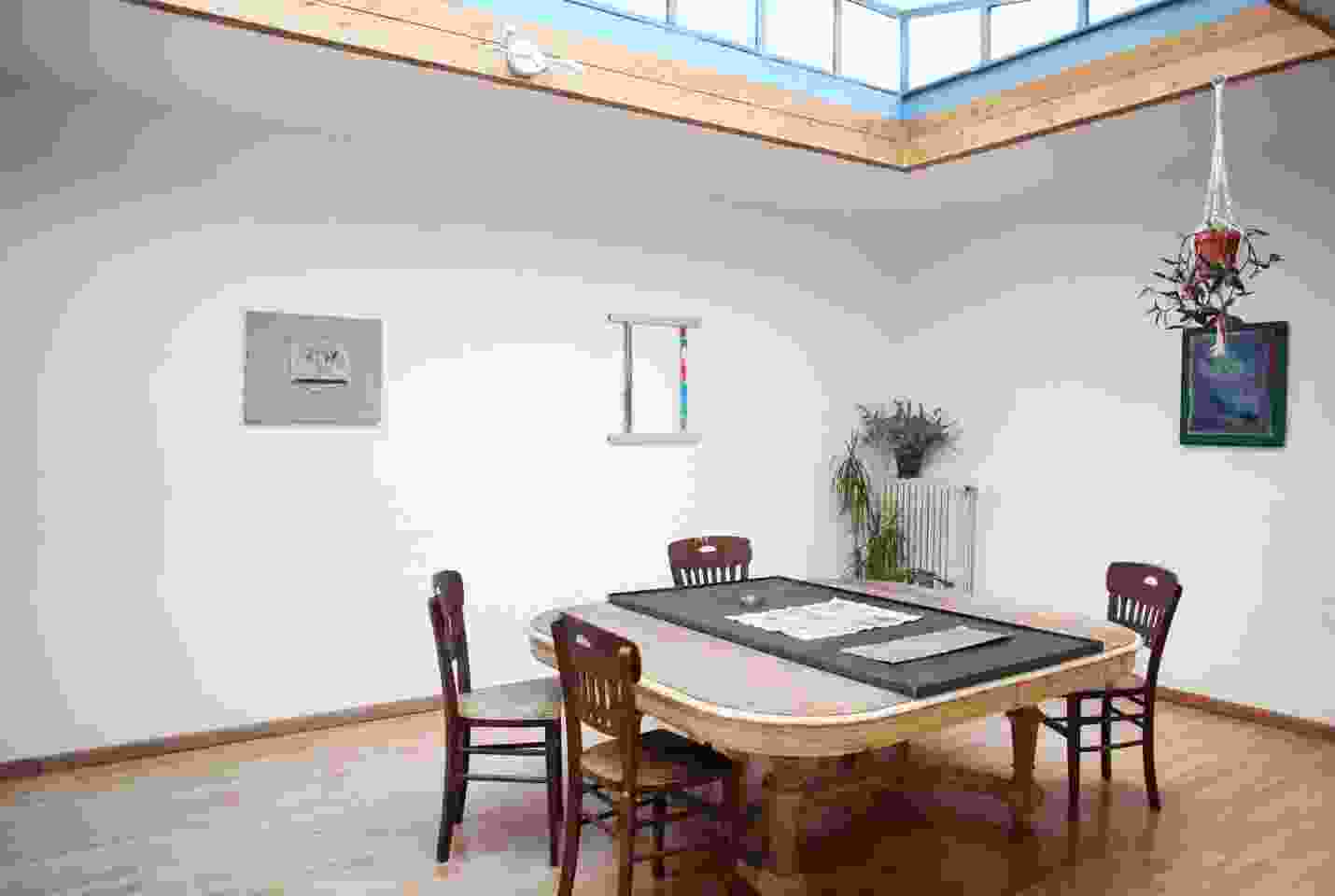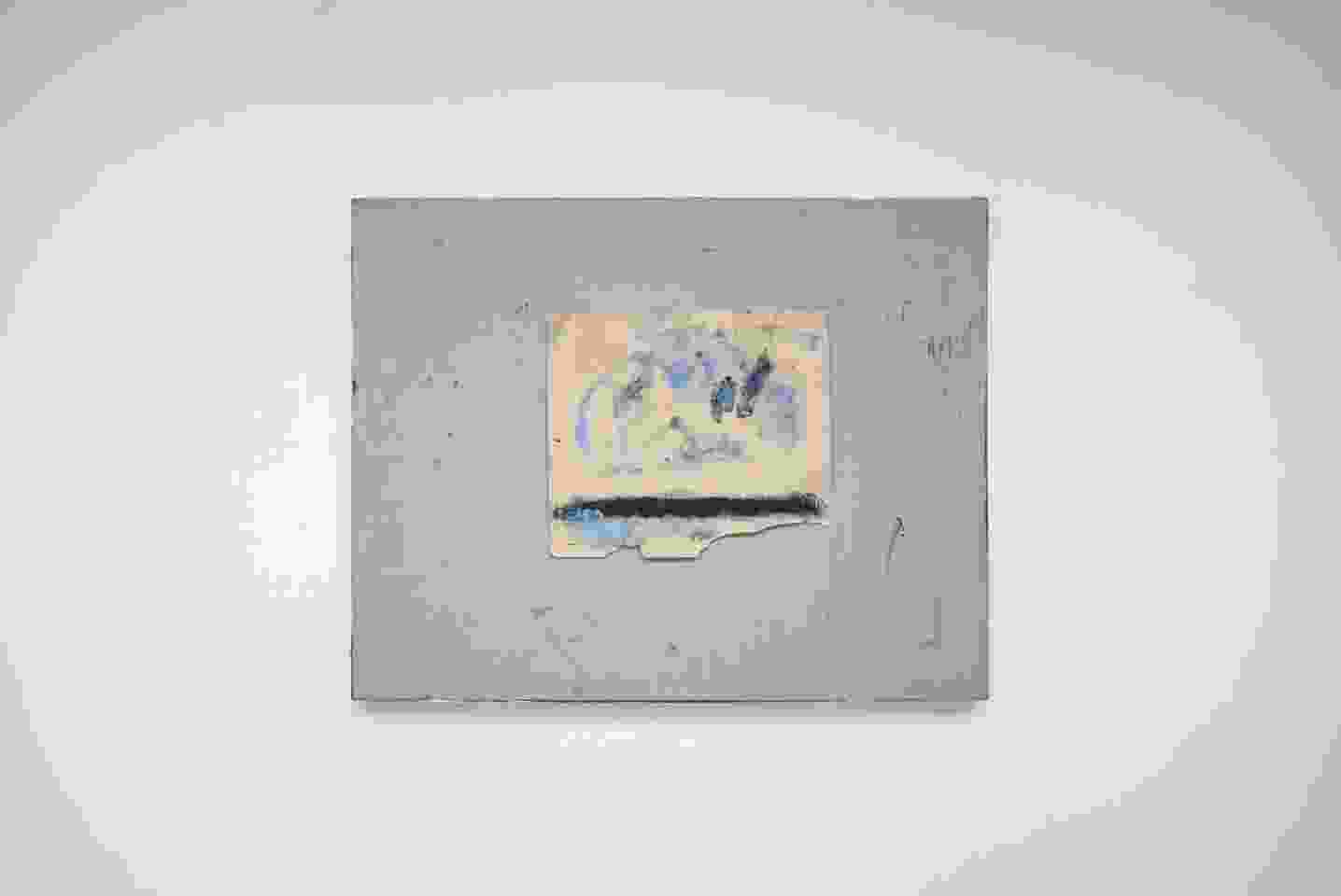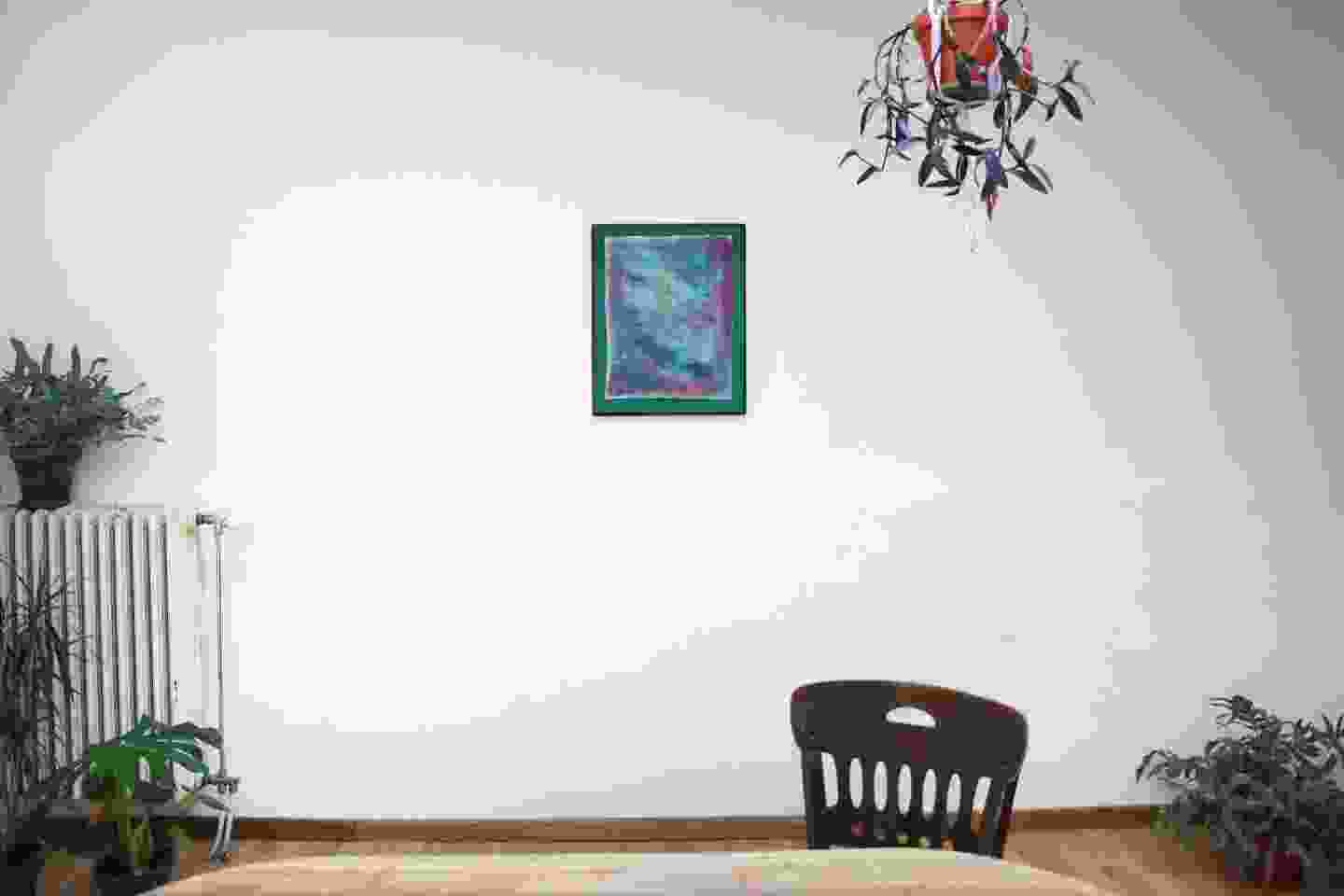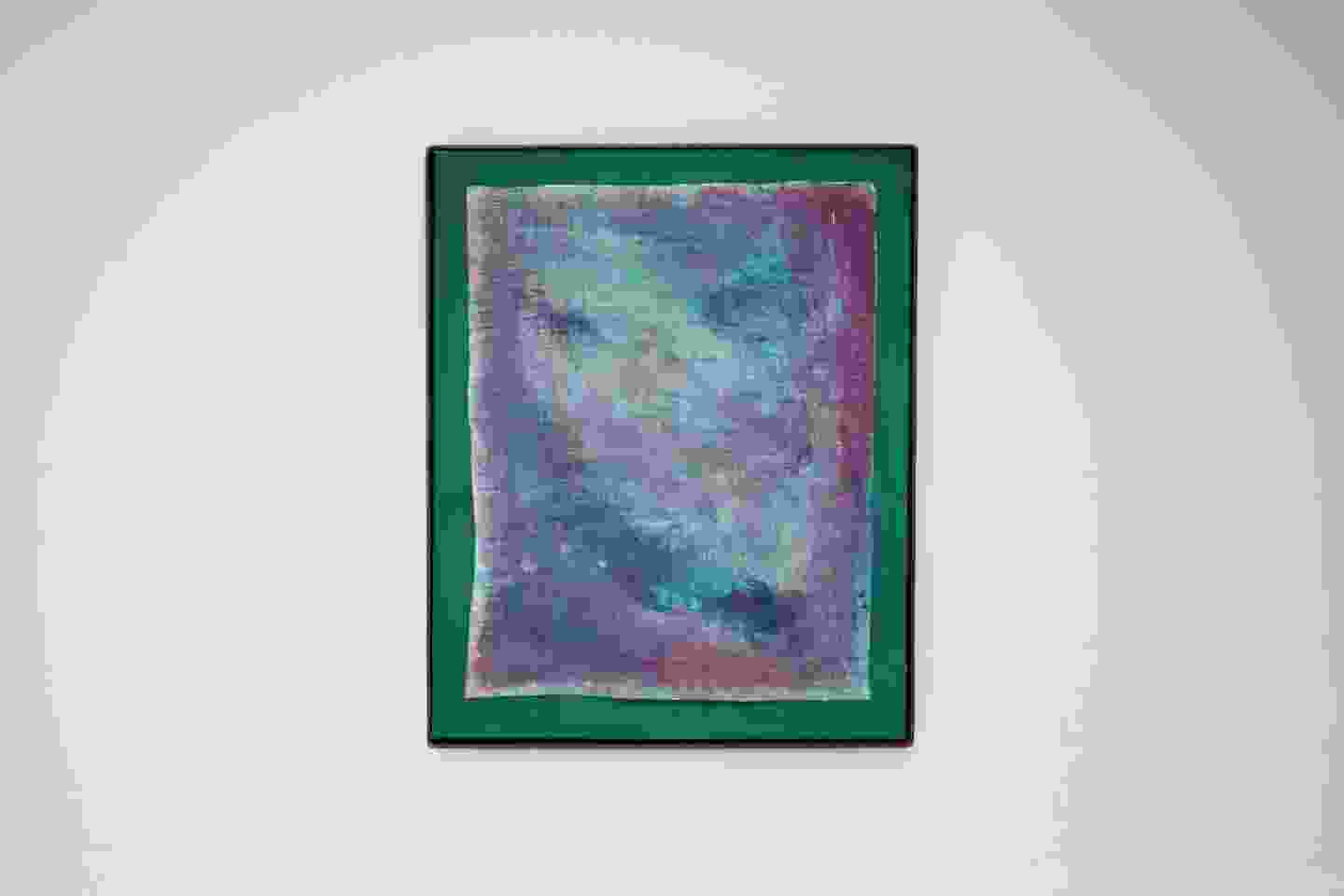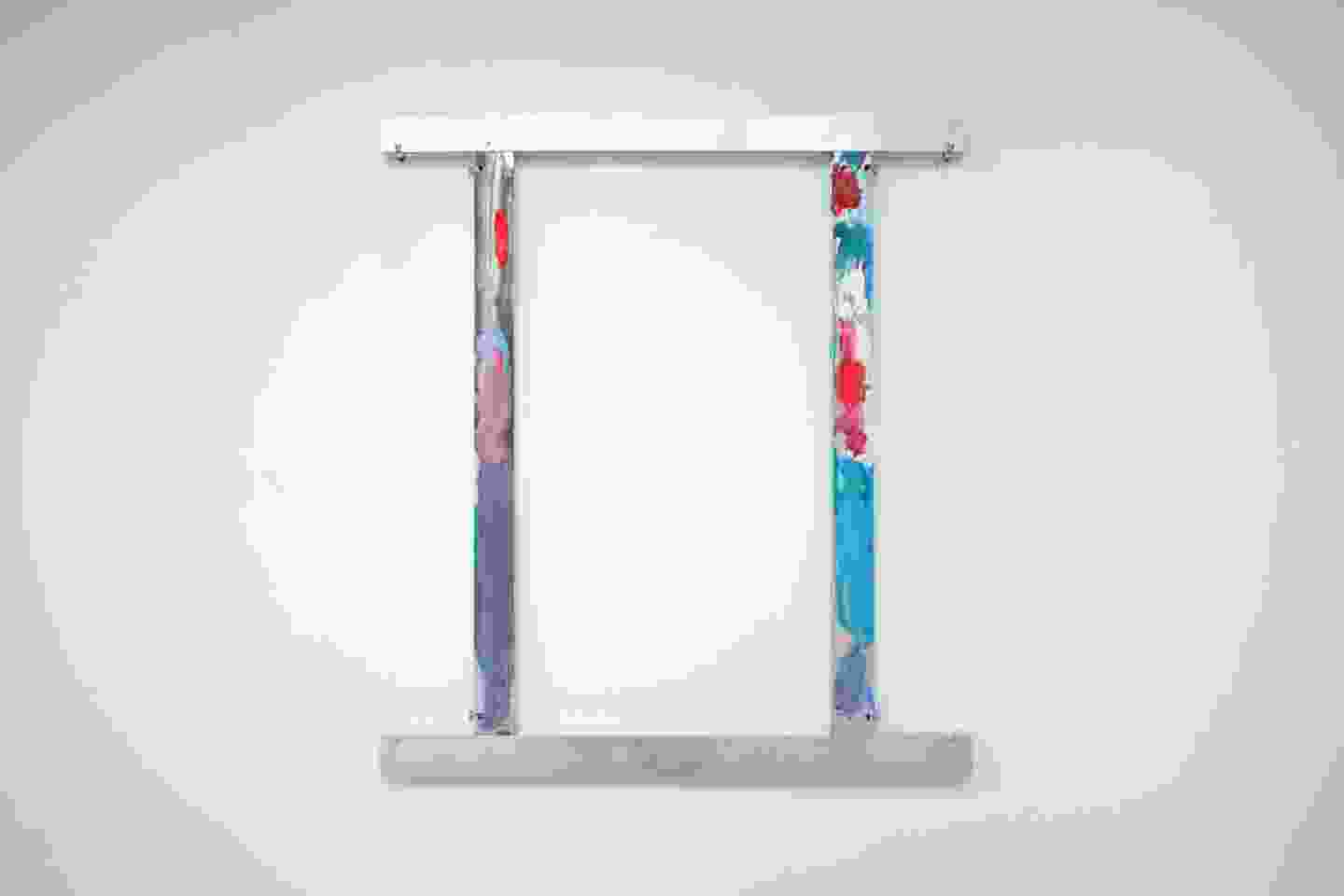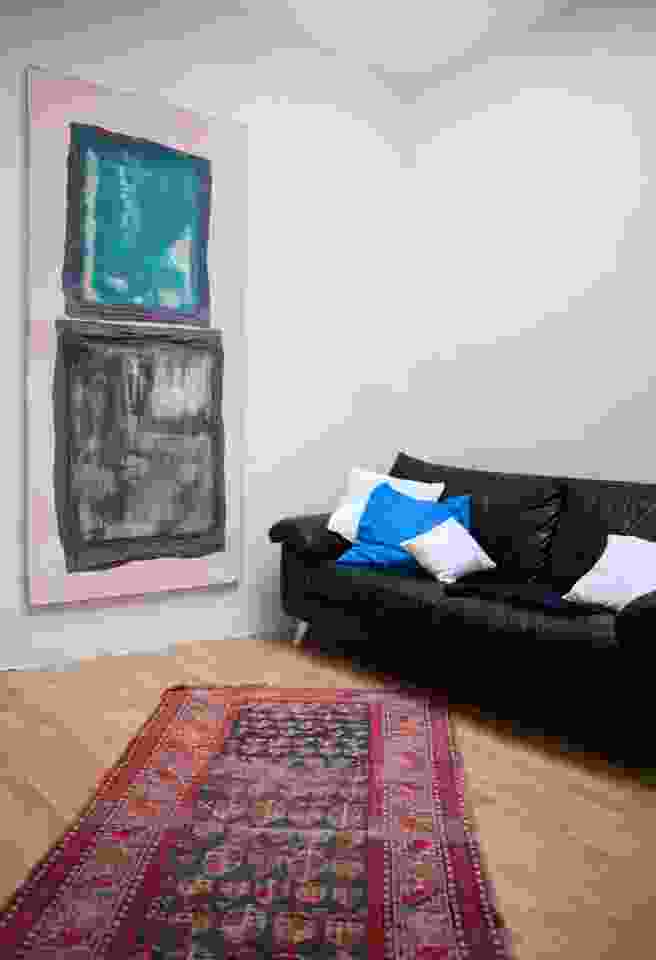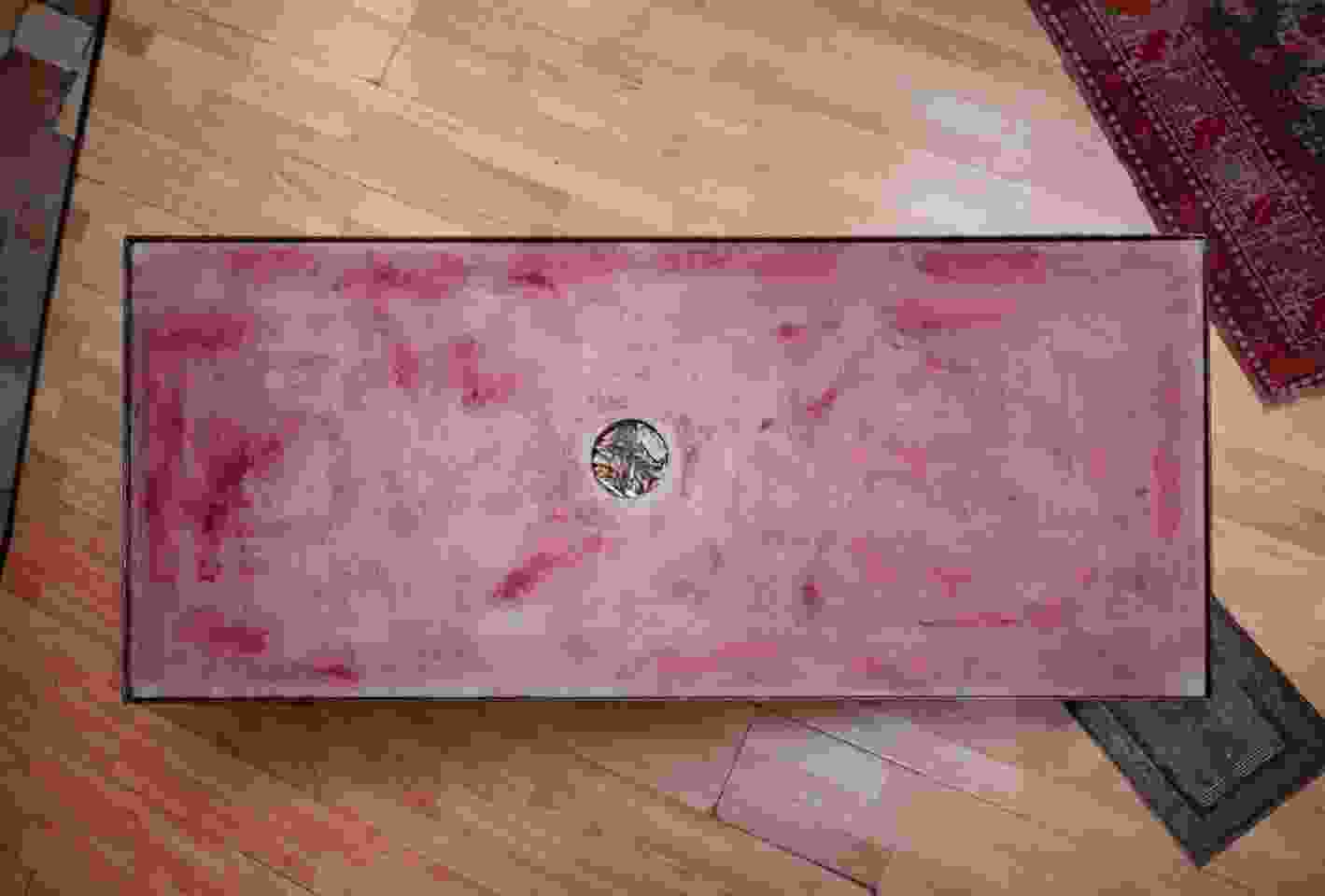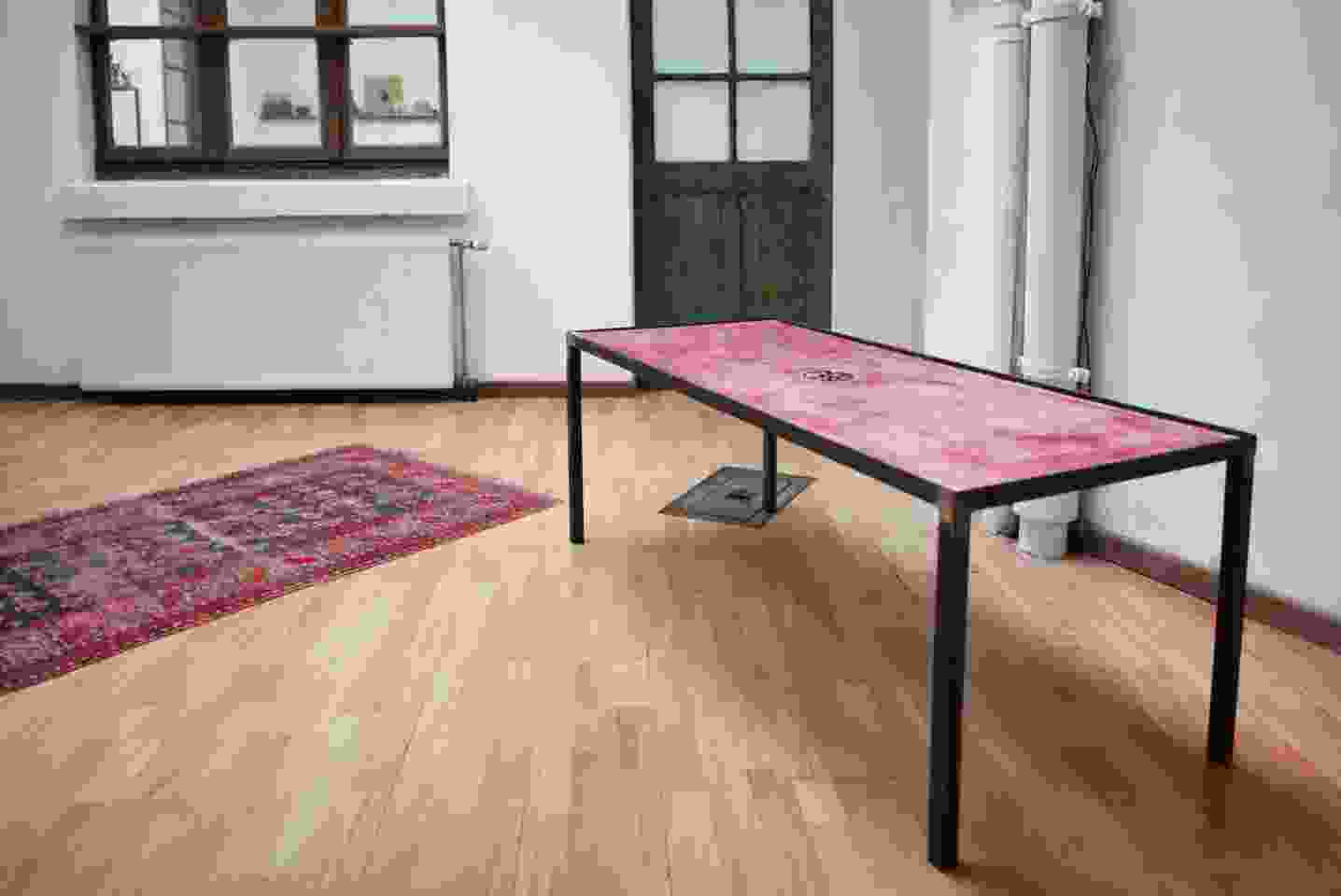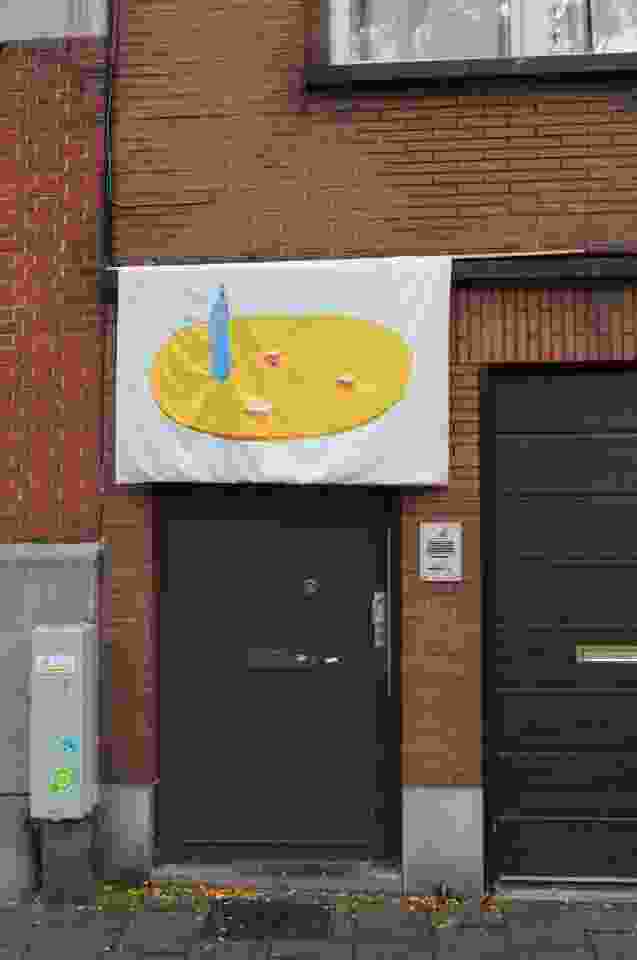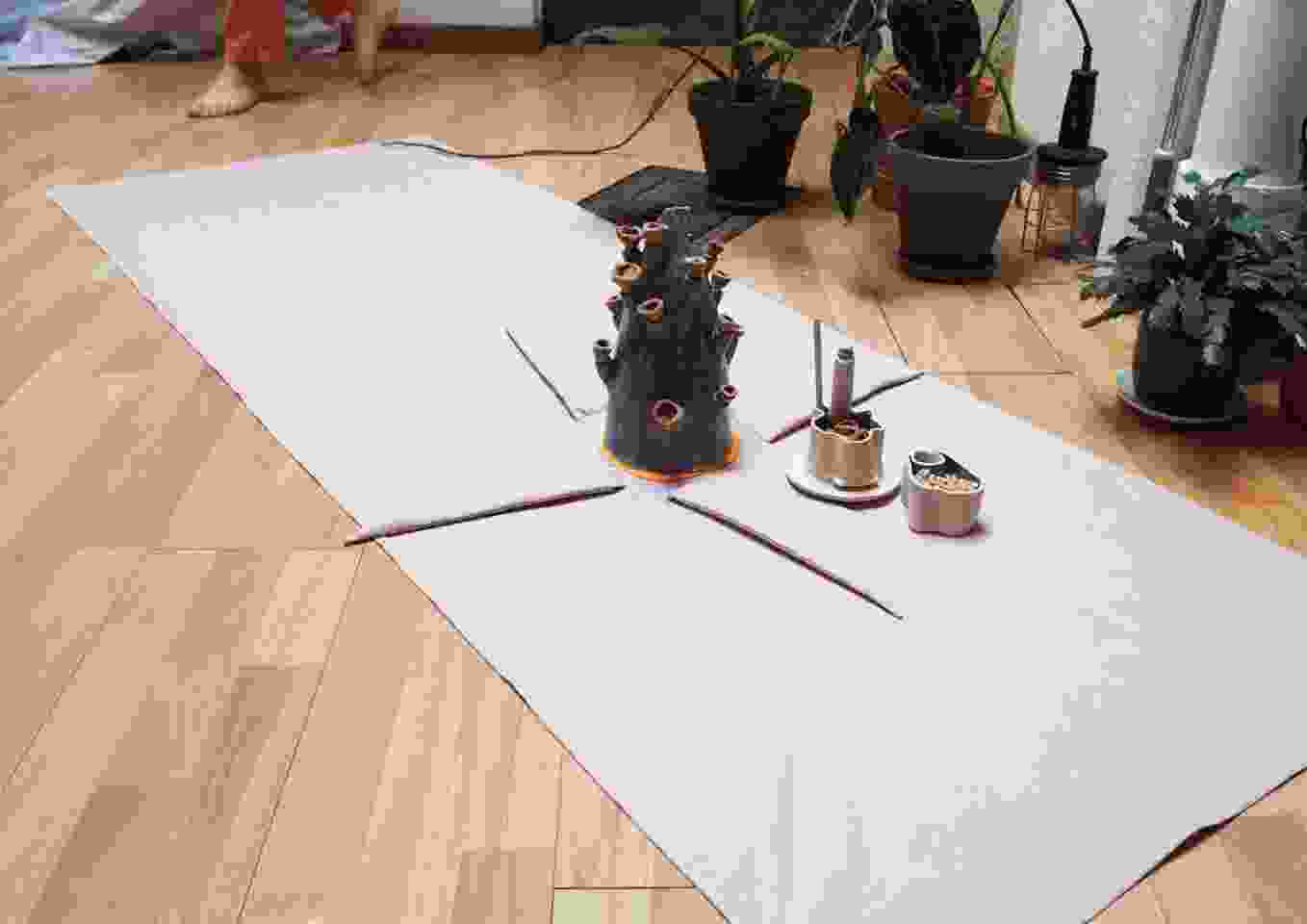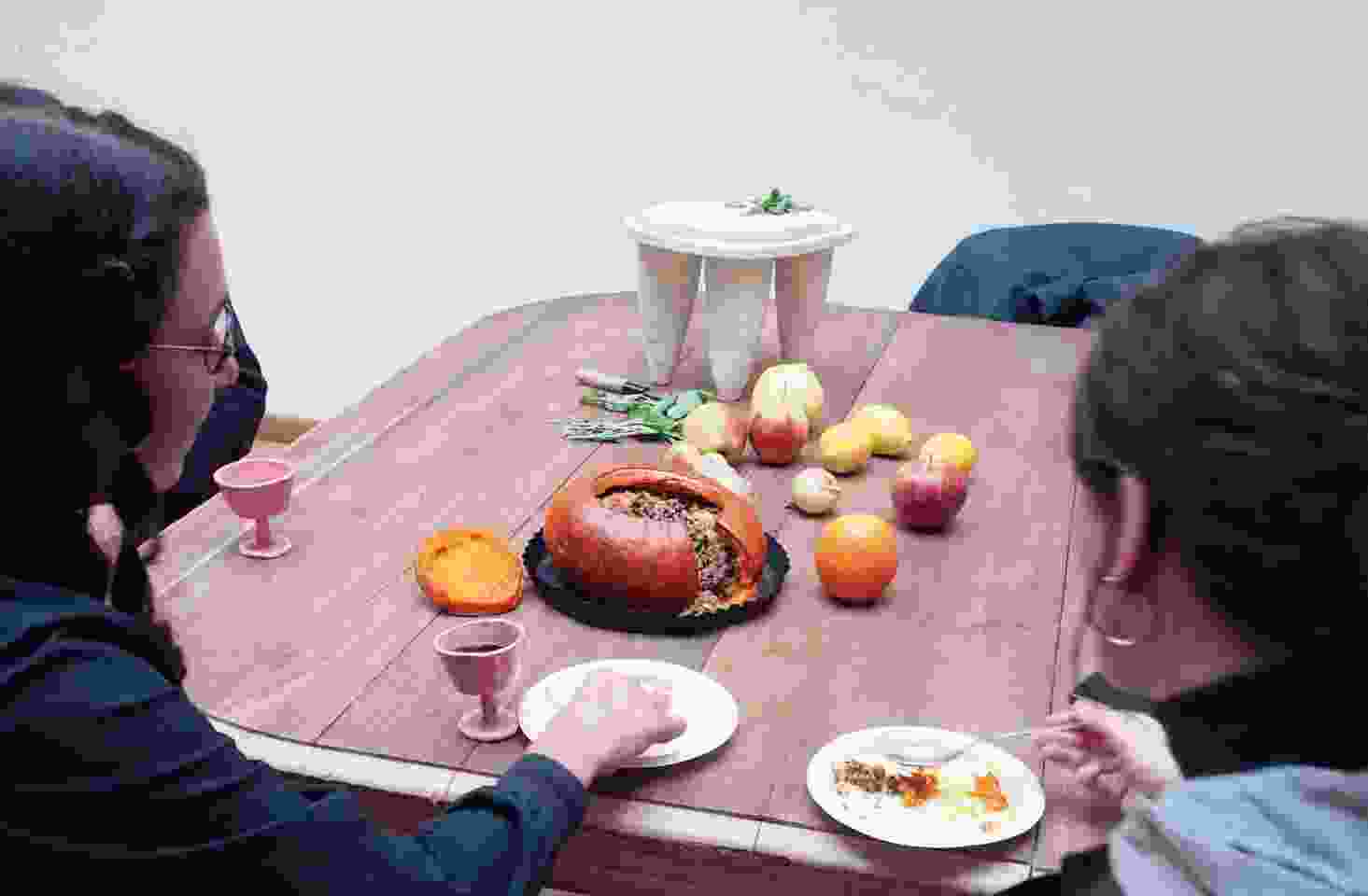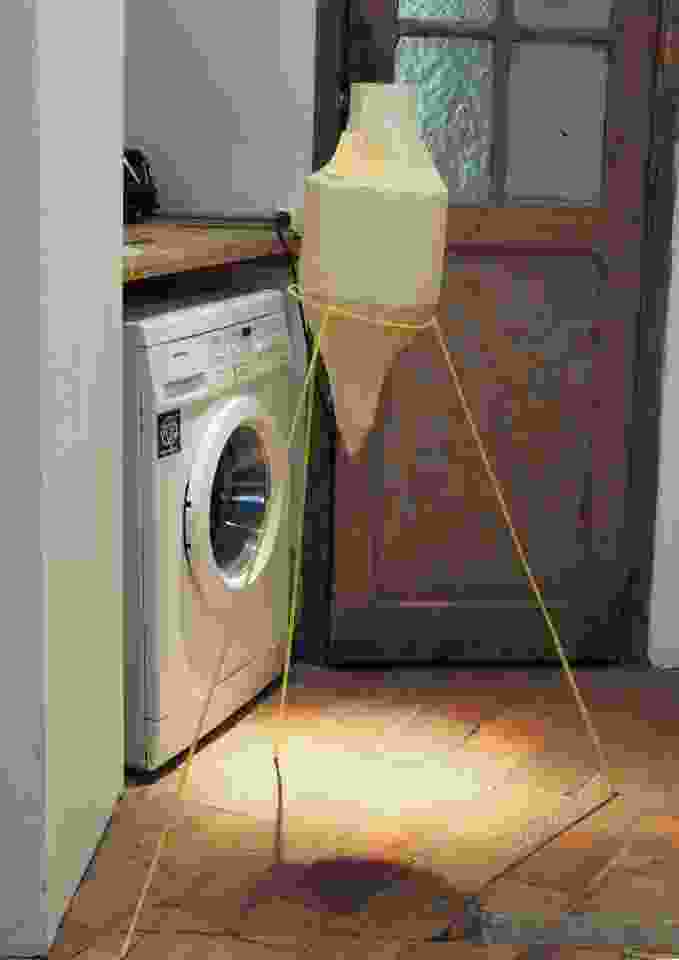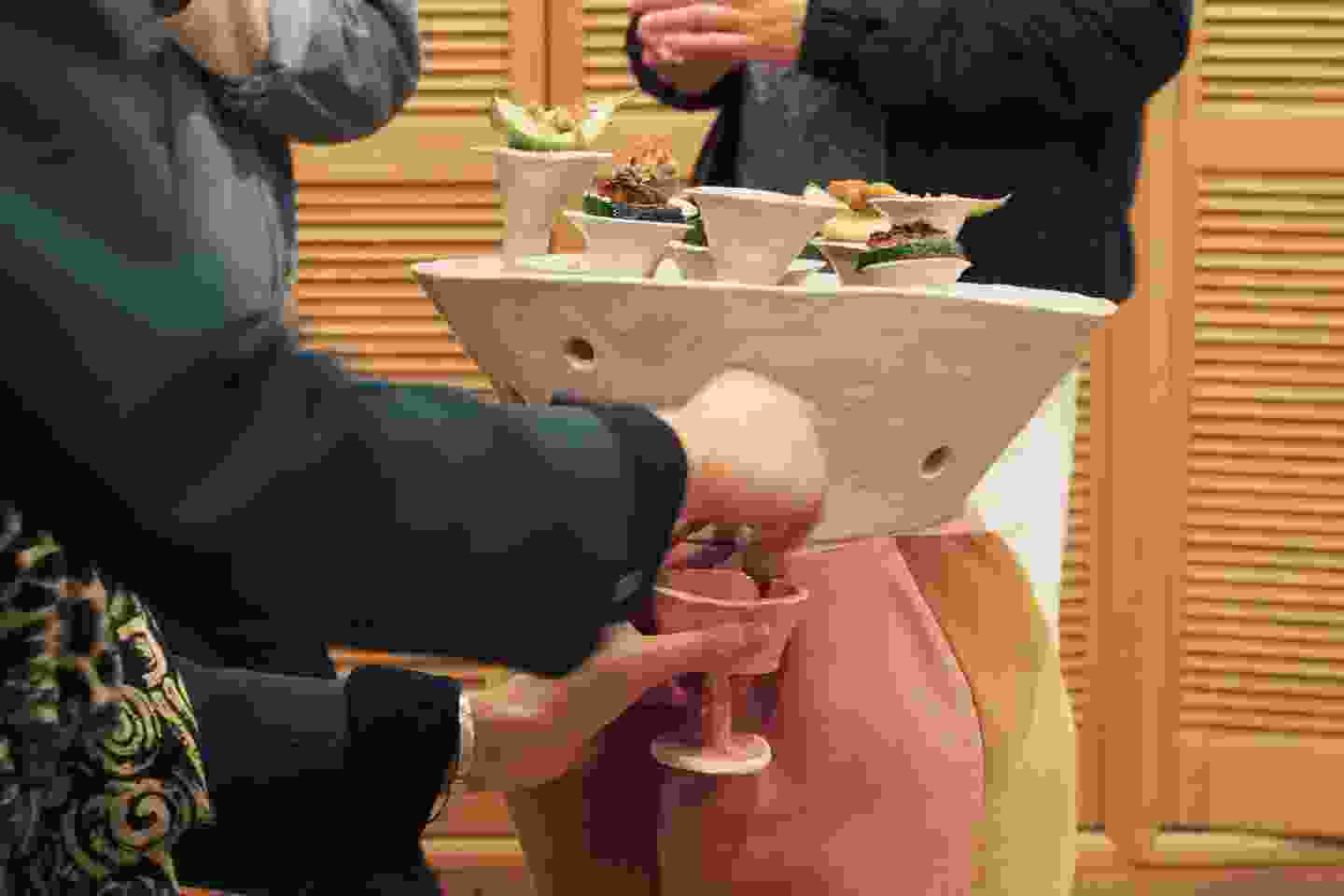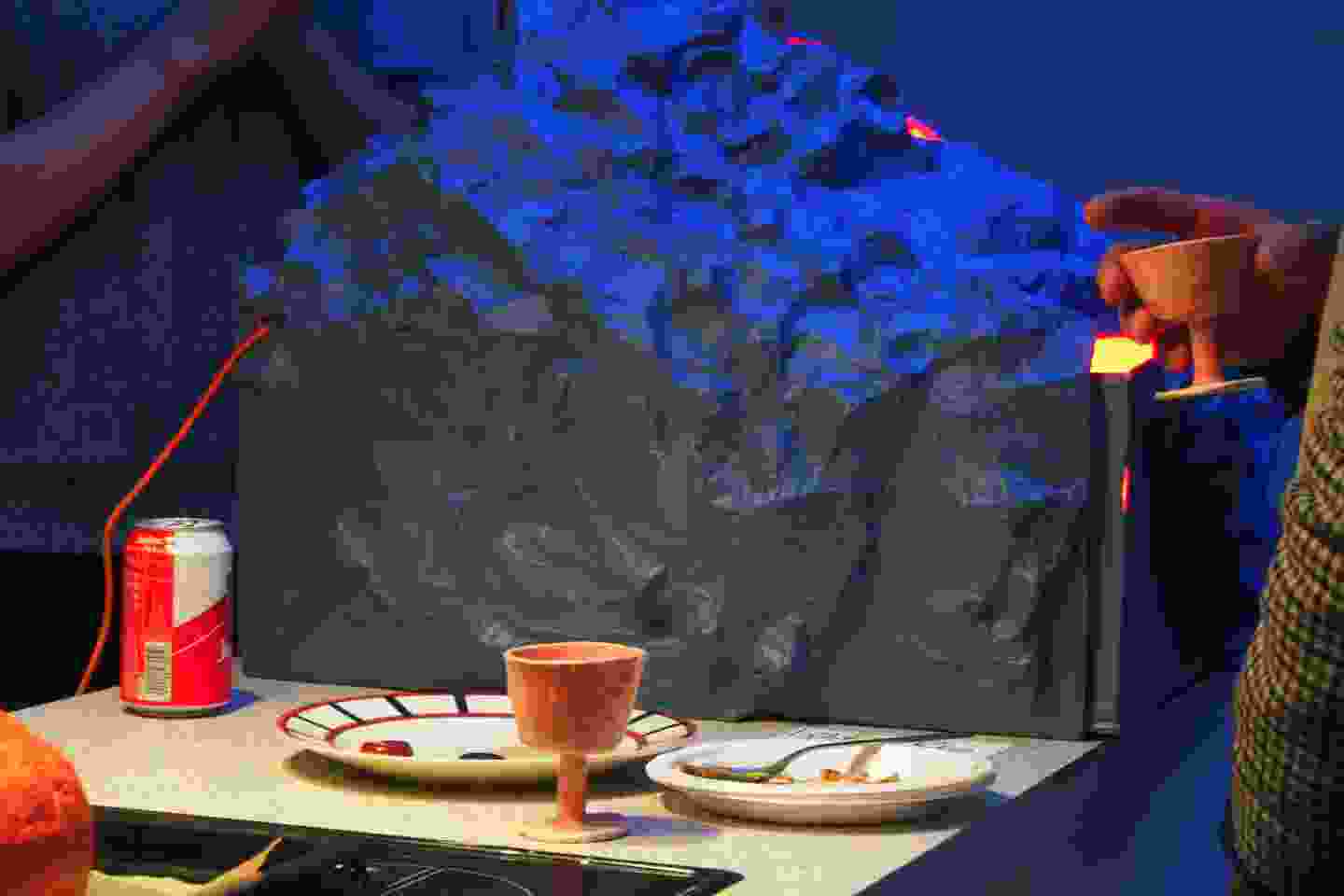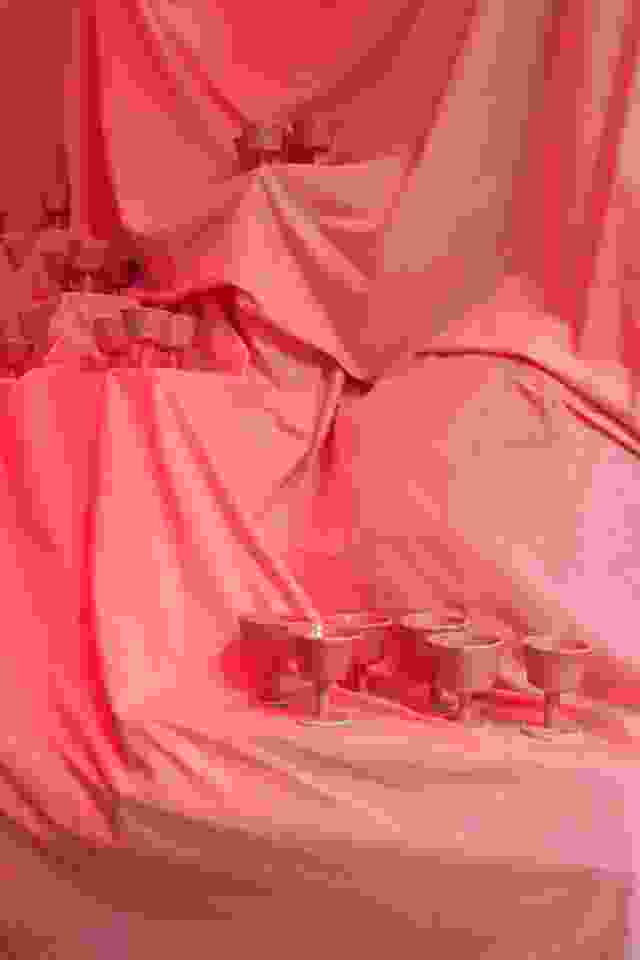 Sur Neuf Pieds est l'initiative des trois habitants du 96 rue Thiéfry qui ont proposé leur appartement comme lieu d'exposition. Cette ancienne cour d'immeuble transformée en habitation a la spécificité d'avoir une lumière zénithale. Une grande table se tenant sur ses neuf pieds fait office de lieu de partage. Maxime Fragnon, Olga Bientz et Héloïse Colrat ont chacun à leur tour invité un artiste à habiter ce lieu.
Entre deux amertumes la cendre par François Patoue sur une proposition de Maxime Fragnon, La farce et le continent par Lucie Malbéqui sur une proposition d'Olga Bientz et enfin, Il est midi par Laurent Roque sur une proposition d'Héloïse Colrat avec une collaboration de Sylvain de Barbeyrac.
Sur neuf pieds is the initiative of the three inhabitants of the 96 Thiéfry street, who propose their apartment as an artist-run space. This former courtyard transformed into a house has the specificity to have a zenithal light. A large table standing on its nine legs serves as a gathering place. Working on invitations, one by one, Olga Bientz, Héloïse Colrat and Maxime Fragnon, chose who will occupy this place.
Entre deux amertumes la cendre by François Patoue and curated by Maxime Fragnon, La farce et le continent by Lucie Malbéqui and curated by Olga Bientz and, Il est midi by Laurent Roque and curated by Héloïse Colrat with a collaboration of Sylvain de Barbeyrac.
Credits: visuals by Loup Lopez ; pictures in order of appearance : Héloïse Colrat, Fabien Silvestre Suzor, Olga Bientz